Welcome to the Power of YOUR Professional Presence
Your image is a powerful, non-verbal tool for establishing a polished professional presence. Understanding the appropriate use of colors and accessories and the standards of business dress code will give you a competitive edge among others who are just as savvy in your industry. The Power of YOUR Professional Presence provides insight and tips that you can implement immediately to help you project confidence and authority.
~~~
Business attire has changed significantly over the years, especially in the last 20 years. Too many people have forgotten why proper business attire is important.
~~~
Some companies prefer to allow –and even encourage – employees to dress freely or casually for comfort. This tends to work well in more creative work environments. However, other companies will typically encourage and/or require a more defined and professional dress code to maintain a professional image of themselves and the business where employees routinely interact on a daily basis with prospects, clients and business partners.
The Power of a Professional Presence
is more important than many may think.
Listen to Rose Hedgemond in the video below share what you will receive from this course.
It's all about understanding your Professional Presence and how it affects your business success.
The Power of Your Professional Presence
Curriculum Outline
Available in days

days after you enroll

The Power of YOUR Professional Presence
Q & A
Q: Can youth, specifically teenagers, attend and benefit from the course?
A: Yes. Although this training program is designed and developed with the business professional in mind, it is delivered in a manner that teens can understand and benefit from. NOTE: We highly recommend this course to college students as well.
Q: Does this course discuss the importance of dressing for business travel while representing a company, and brand?
A: Yes. Travel is a critical function for many businesses. And although the COVID-19 shelter is in order presently, understanding how to represent a corporate brand while engaging with clients is key.
Q: Does this course go into different industries and the importance of dressing for the specific market?
A: Absolutely. Each industry have different attire/uniform requirements which is discussed in the course.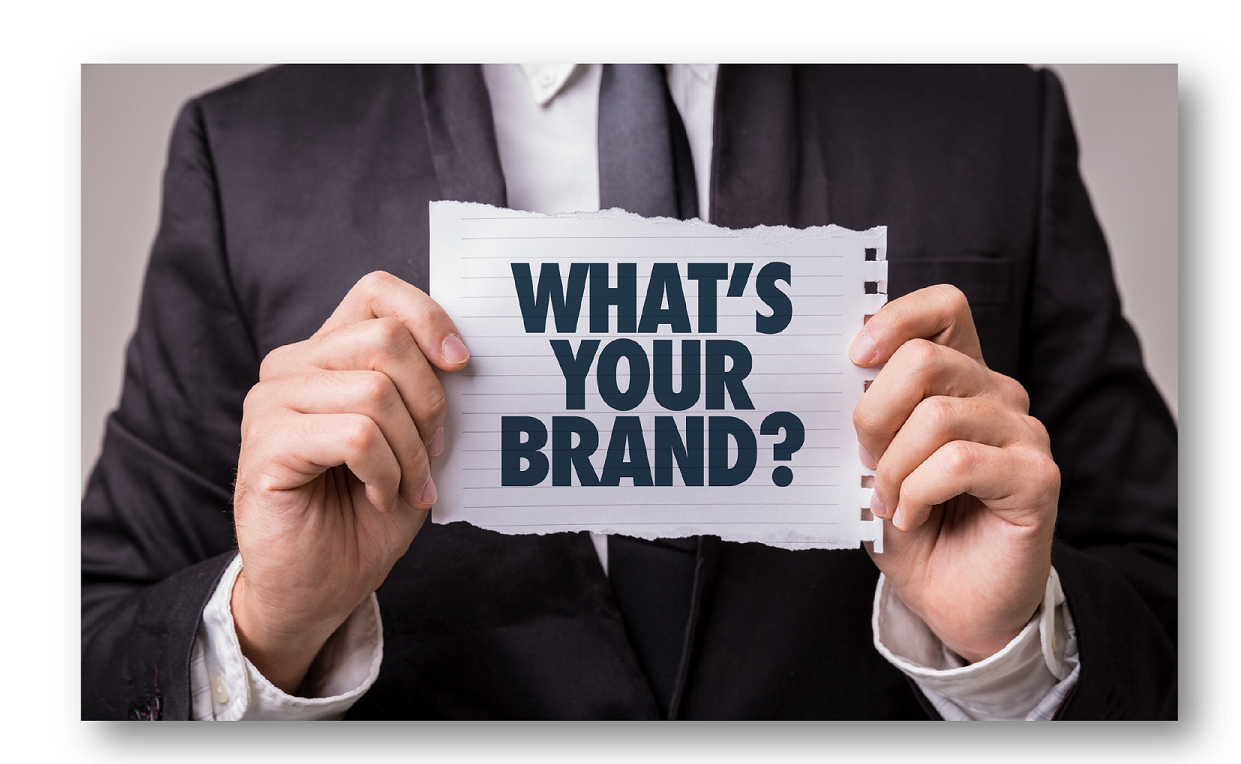 Learn how your brand can produce business and revenue.
Many clients do business with companies based on the relationship they have with one person. Are you your company's "one person"?
Polished, Poised, Professional and...
Put Together
im·press
noun /ˈimˌpres/
an act of making an impression or mark.
first
im·pression
a first impression is the event when one person first encounters another person and forms a mental image of that person.
Possibly the missing piece...
Do you think appearance doesn't count in the workplace?
Well, think again. The quality of your work might be the most important thing but your appearance also leaves an immediate impression on your colleagues, including management.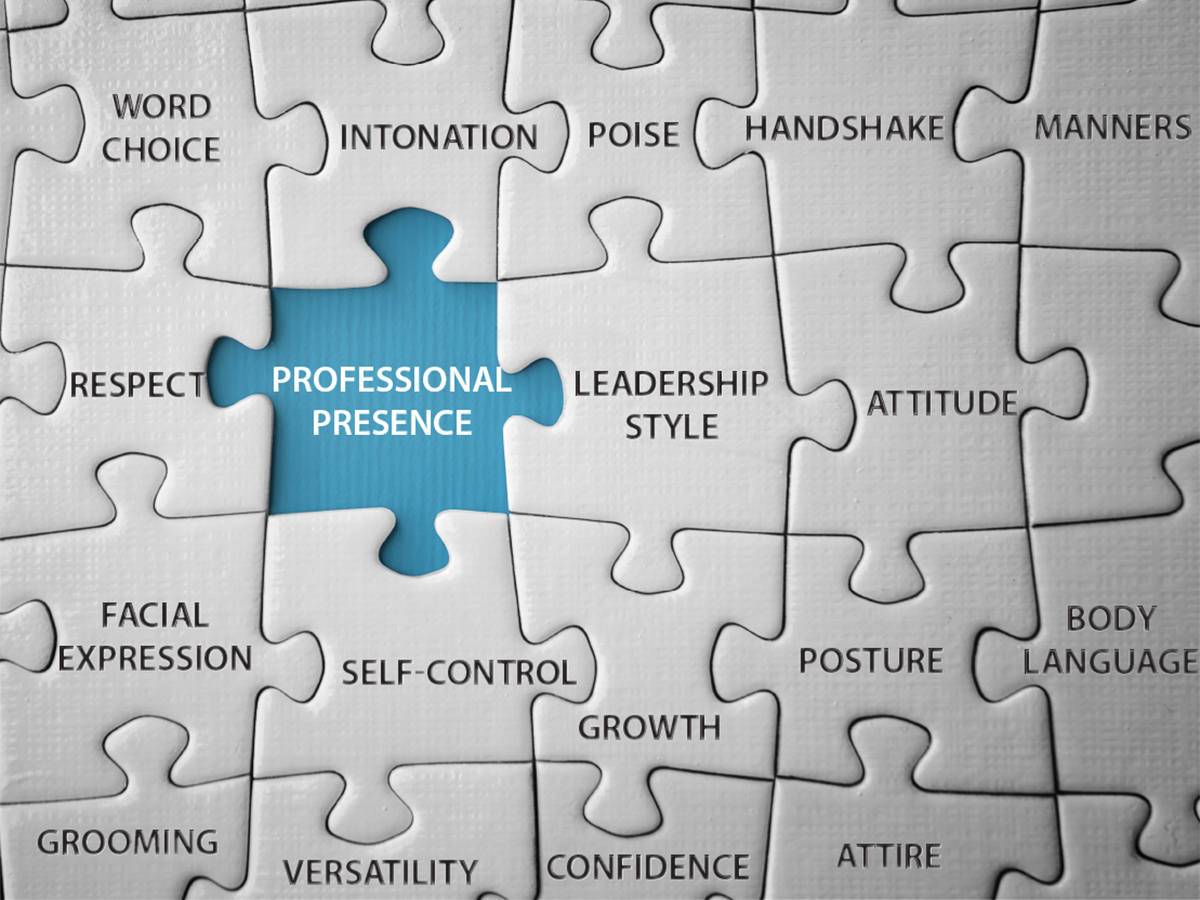 The way you look plays a significant role in
your professional success
.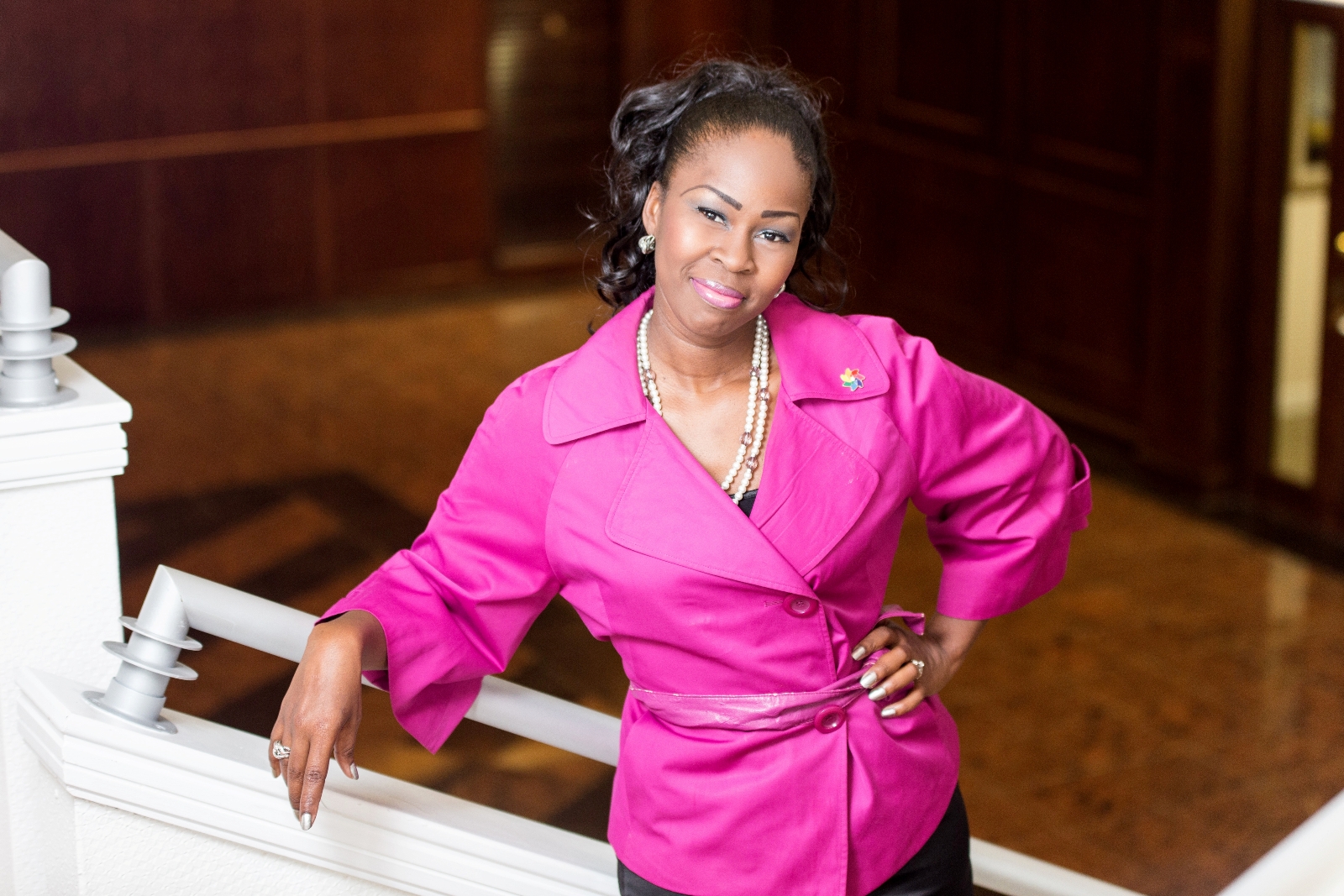 Dressing—and feeling—the part:
There should be a strong connection between who you are, who you want to be, and how you look.
For example, if you want to be successful in the financial sector, for instance, you need to look like someone who understands and can be trusted with money.
NOTE: It's not about how much money you spend, rather it's about understanding how to put the correct items together.
The Power of Your Professional Presence
Curriculum Outline
Available in days

days after you enroll

The Power of YOUR Professional Presence
See what others have to say...
The response is unanimous and that is, the Power of YOUR Professional Presence course is a key tool for anyone serious about their professional career.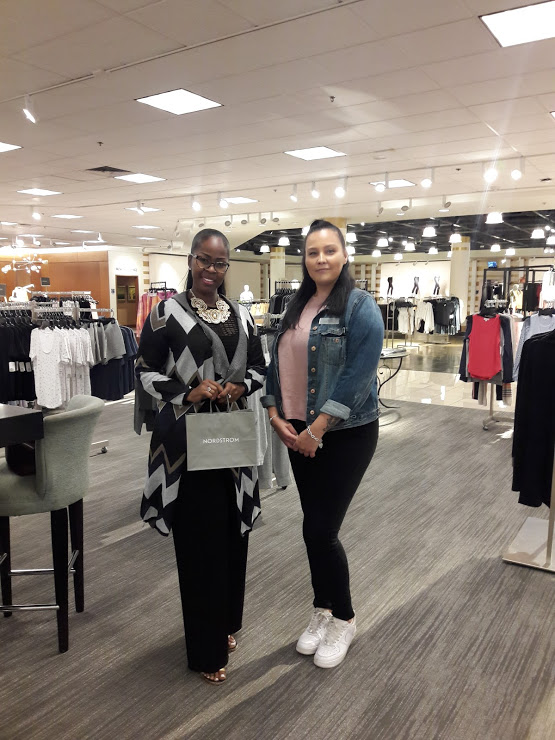 Super professional and a much needed course.
Nordstrom (Miami)
— Laura S.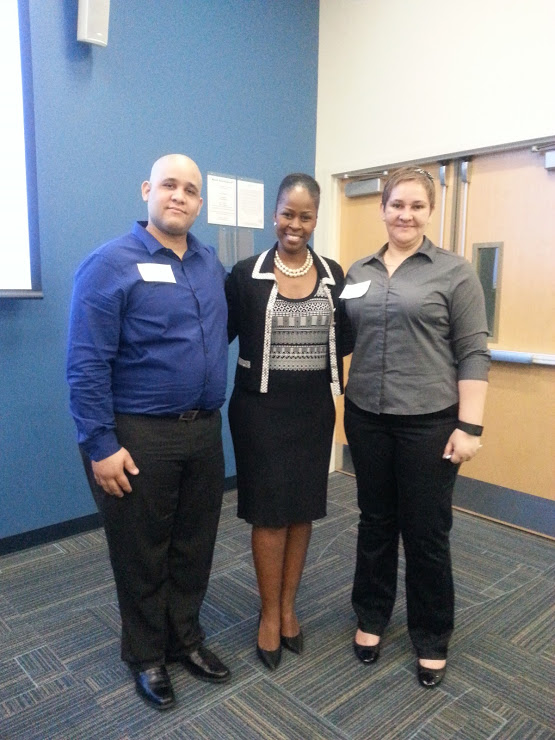 Rose is a phenomenal teacher and trainer. You will not be disappointed.
Broward College
-Ana P.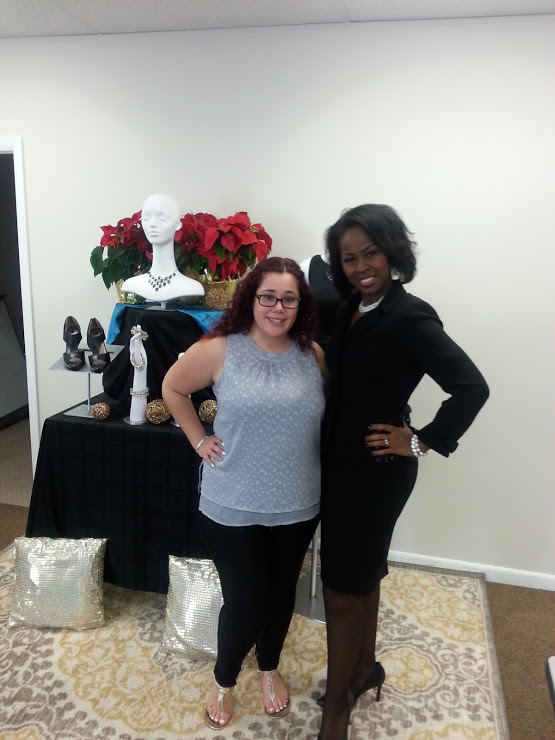 It was a pleasure working with Rose and helping with the Professional Dress class held at University of Miami.
Dress Barn Retailers
— Estefania M.