RED CARPET GIRL
6-WEEK ON-DEMAND MENTORING PROGRAM

GET 6 RELEVANT, POWERFUL TRAINING MODULES, HEAR DYNAMIC GUEST SPEAKER SESSIONS, EXCLUSIVE DISCOUNTS AND MORE FOR ONLY $20
IT'S YOUR LIFE'S RED CARPET
Only you can stand
on your life's RED CARPET
. That may be becoming a lawyer, physician, scientist, educator, business owner.... or whatever it is that you're inspiring to become. The point here is
ONLY YOU
can walk on your your life's platform.
Understanding early on and being able to identify those obstacles which can prevent you from
walking on your life's RED CARPET IS KEY
.
That's why the RED CARPET GIRL ON-DEMAND mentoring and training session is making such a BIG IMPACT.
RED CARPET GIRL teaching girls all over how-to stay focused, watch out who they are entertaining, staying positive and understanding the POWER of training early
.
RED CARPET GIRL
You were born GREAT!!!
Erika Hedgemond
PROGRAM MODERATOR
FIU (Florida International University)
Physical Therapy


WE'RE INSPIRING, ENRICHING & EMPOWERING YOUNG GIRLS...EVERYWHERE
We invite you to join us for this dynamic and powerful "ON-DEMAND" Mentoring /Training Session. Although-out each module you will be inspired to live your best life and to know how-to prepare to stand on your life's RED CARPET. Red Carpet Girl... YOU WERE BORN GREAT!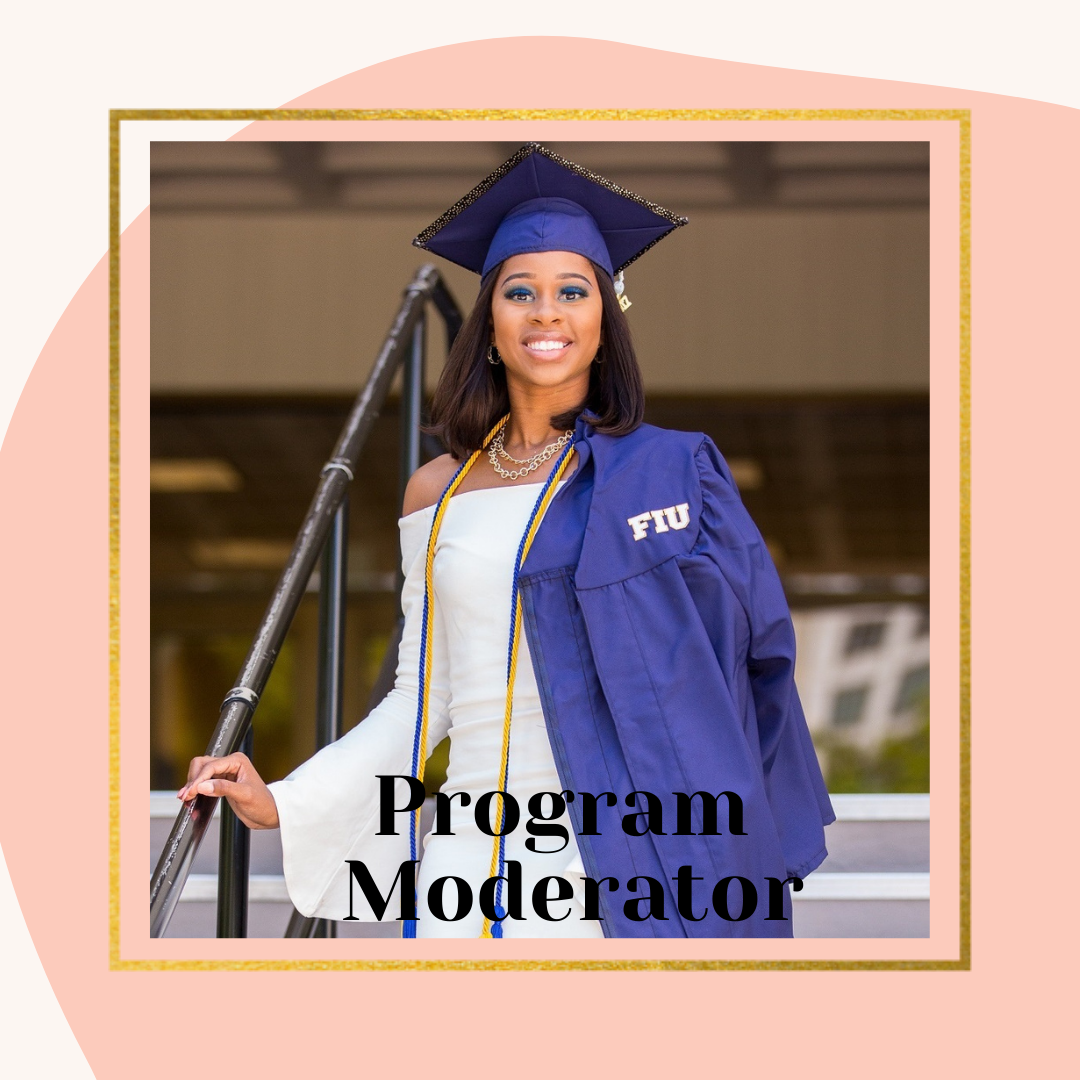 GUEST SPEAKERS
and
RED CARPET GIRL LEADERS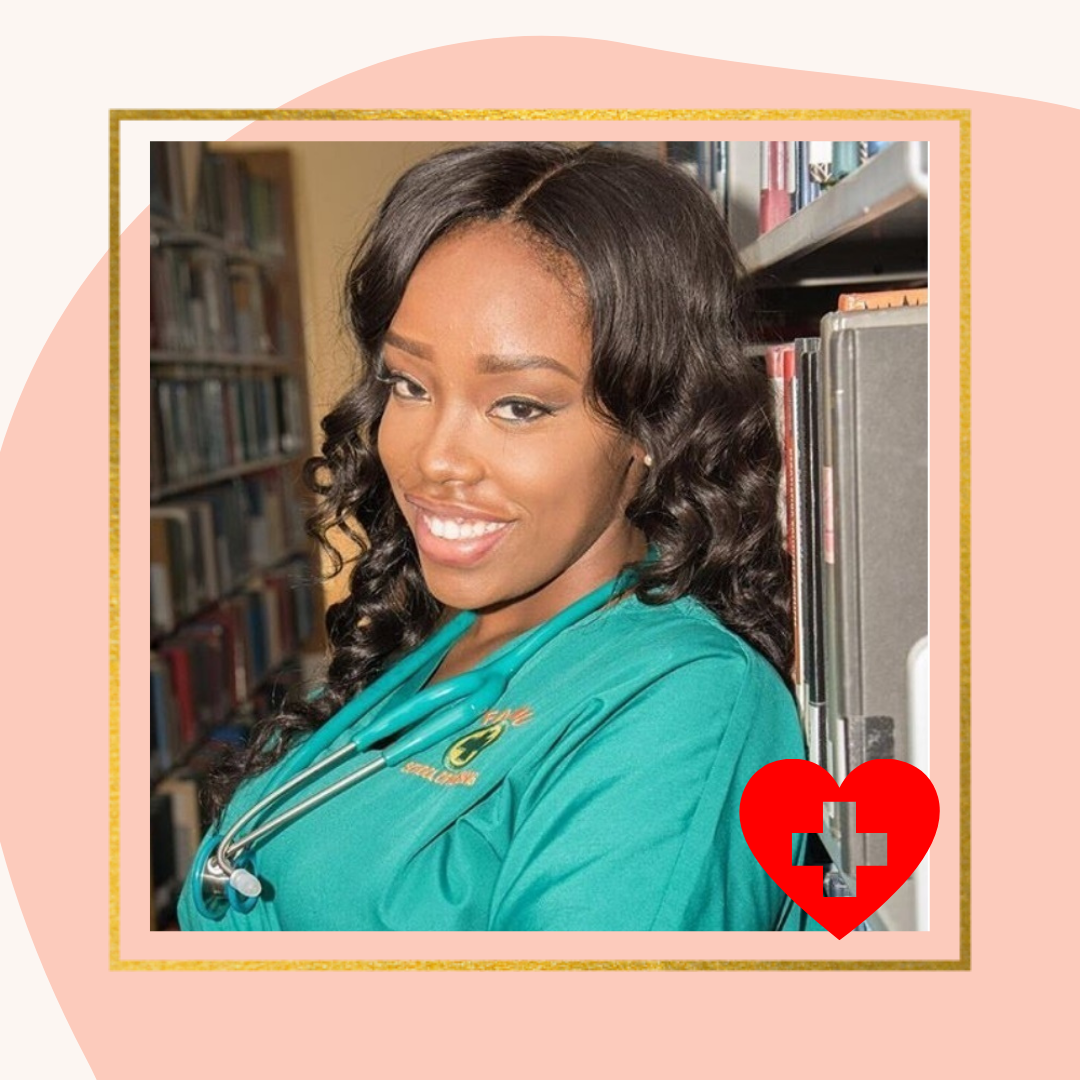 Florida A&M University
(Florida Agricultural And Mechanical University)
RN - Registered Nurse
Singer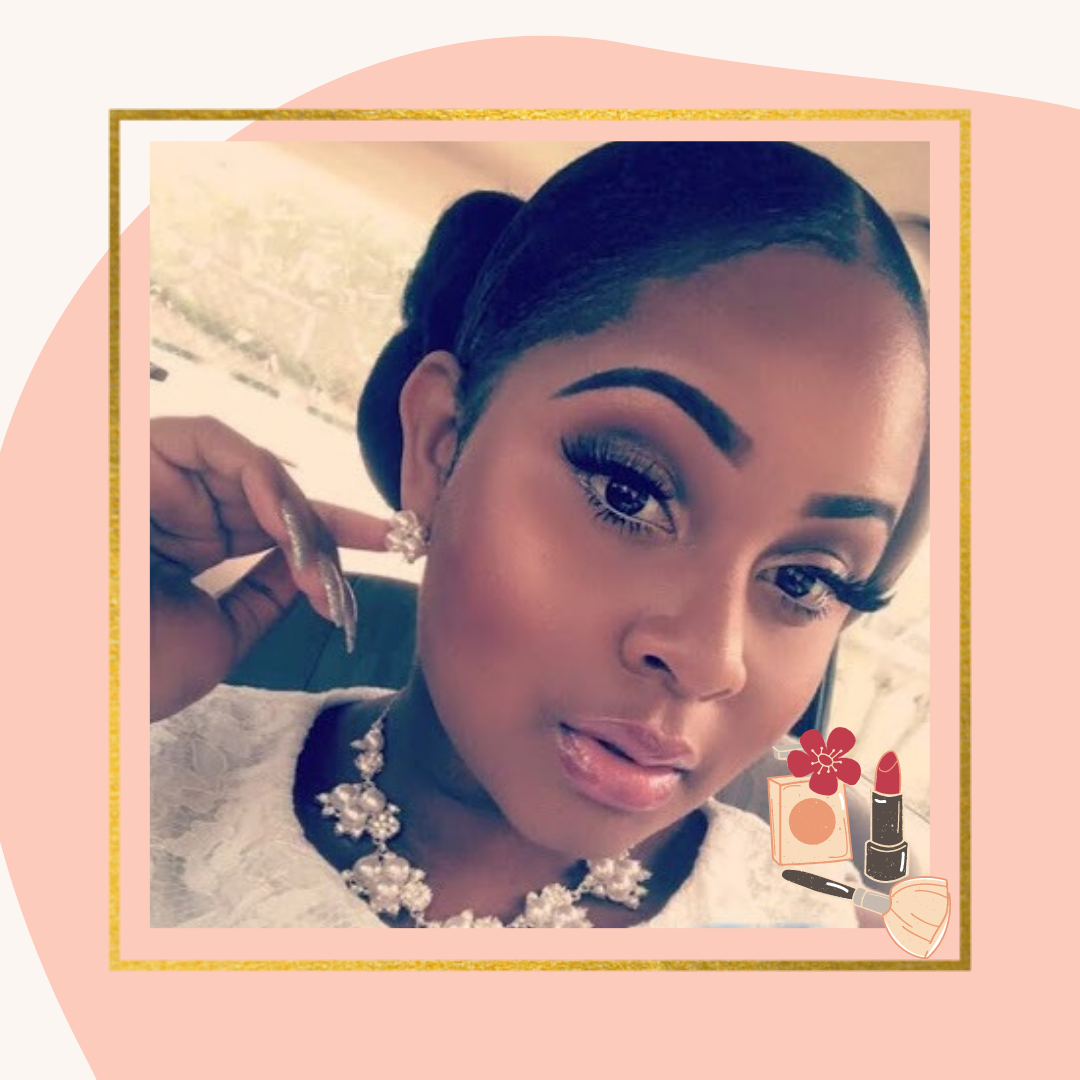 Spelman College
Assistant Manager
Entrepreneur/MUA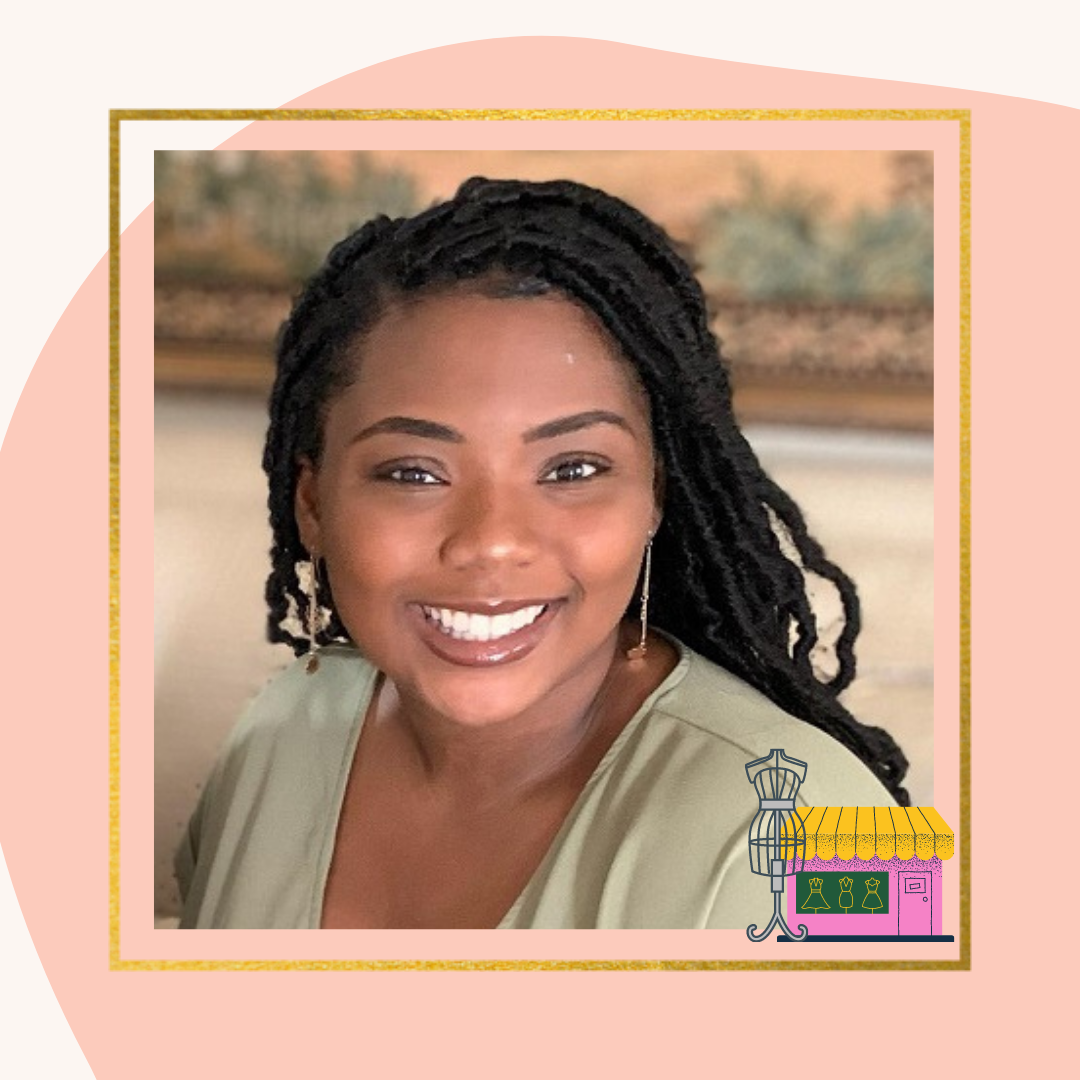 FIU (Florida International University)
Manager
Philanthropic
GET 6 RELEVANT, POWERFUL TRAINING MODULES, HEAR DYNAMIC GUEST SPEAKER SESSIONS, EXCLUSIVE DEALS TO EVENTS AND MORE!
RED CARPET GIRL
You were born GREAT!!!
ROSE HEDGEMOND
Red Carpet Girl Mentoring Program Founder and Keynote
Award-Winning Etiquette and Protocol Trainer and,
President of Avenues of Excellence, Inc.
Rose Hedgemond: a wife, mother, author, veteran (The United States Navy (NATO), Fortune 500 insurance company executive, Barry University Alumna, Graduate of the Protocol School of Washington (PSOW) and President and Founder of Avenues of Excellence, Inc.
Rose Hedgemond's role as a corporate executive required her managing financial portfolios producing 10M top-line annual gross revenue and managing vast support teams. 
With a passion for protocol, decorum and professional development, Rose Hedgemond organized and developed Avenues of Excellence, Inc., a professional development company in Miami, Florida. Avenues of Excellence is dedicated to training and educating individuals, companies, and organizations in protocol, etiquette, work readiness and professional development.
Through carefully created educational trainings and programs, Avenues of Excellence established a clientele list which expands across universities, youth groups, community organizations and Fortune 500 corporations.